We are Reliability and Confidence Gas Corporation
"Husto sa Timbang at Halaga" has guided RCGC in business for more than 30 years.
It is more than just a catch phrase; it is the driving force and identity of the company. We assure that all our partners receive quality products and that every cylinder contains the right amount of LPG.
Looking for quality and affordable LPG Solutions and Services? / Contact Us
Mission
The company provides its partners quality products and unparalleled services for their LPG needs. It inspires integrity, loyalty, perseverance and teamwork to its employees to better serve the community.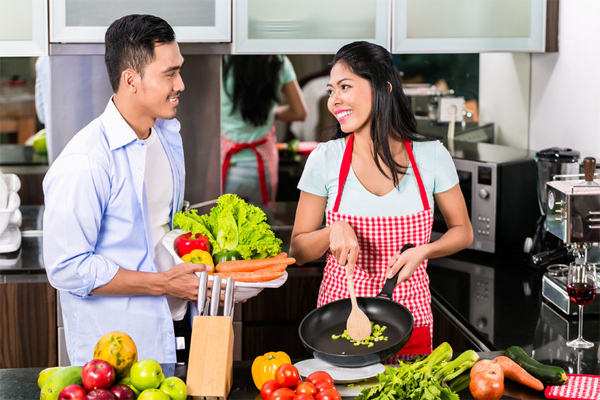 Vision
To be the premier one-stop-shop for all your LPG needs. To be a model company of honesty and fairness for the service of the Filipino people.
1983

RCGC begins operations in Barrio Baliti, San Fernando Pampanga

1984

Registers to SEC for incorporation

1993

RCGC sets up Bicol branch

1999

LiquiGaz partners with RCGC in San Fernando

2000

Enters partnership with Caltex and Shellane in Bicol plant as service provider

2010

RCGC moves to present site in Del Rosario, San Fernando

2013

PR Gaz partners with RCGC to refill their cylinders and product hauling

2013

Reaches more than 500,000 kg monthly volume for San Fernando Plant

2015

RCGC affiliates with Mother Gas in Lubao, Pampanga.

2017

Second Mother Gas branch opens in Magalang, Pampanga, partners with RCGC